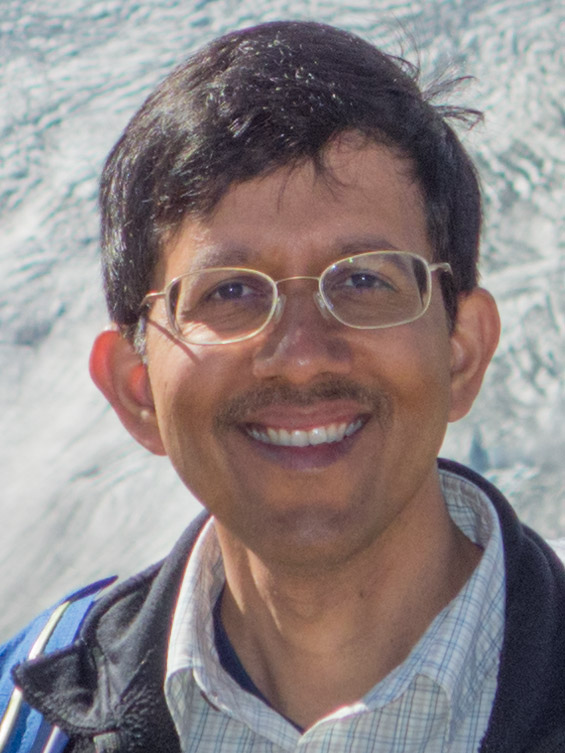 Ramakrishnan Srikant
I joined Google in 2005, and I'm currently a Google Fellow in the Ads & Commerce Group. My research interests include user models, internet monetization, and data mining.
Awards
3 Test Of Time Best Paper Awards:

2 Outstanding Technical Achievement Awards for contributions to IBM Intelligent Miner (IBM)
Recent Publications
R. Guha, V. Gupta, V. Raghunathan and R. Srikant, "User Modeling for a Personal Assistant", WSDM 2015.

C. Karande, A. Mehta, and R. Srikant, "Optimizing Budget Constrained Spend in Search Advertising", WSDM 2013.

R. Srikant, S. Basu, N. Wang and D. Pregibon, "User Browsing Models: Relevance versus Examination", KDD 2010.
Links
Contact
Email: